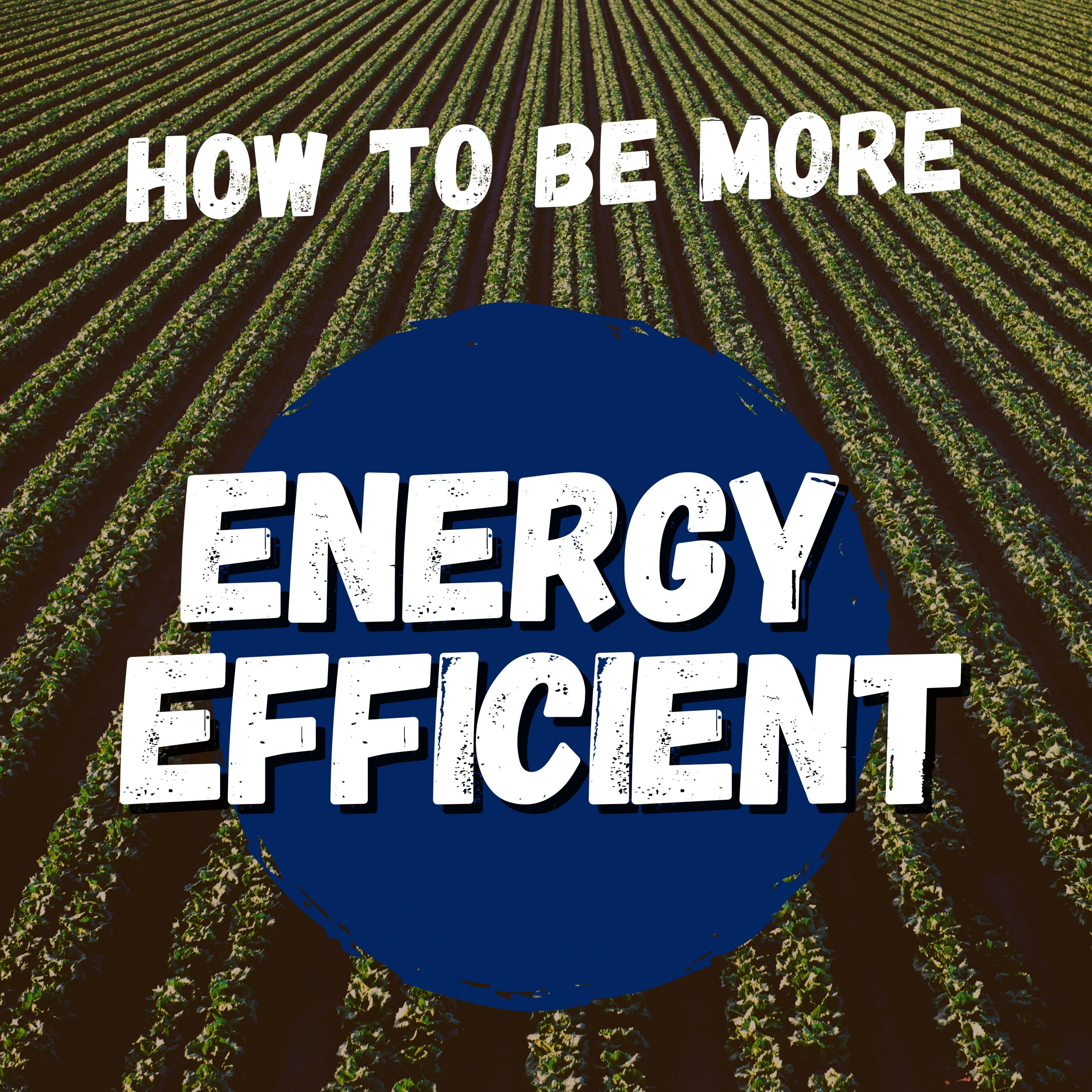 Save Money. Cut Pollution. Create Jobs.
Our approach to energy efficiency is inclusive and promotes equity among all community. While plans have changed for the 2020 in-home assessments for energy efficiency and weatherization, when saving money is crucial and when seasons change, you can still take measures to increase your energy efficiency.
These are resources for you to explore what option for you is best to save money, build for a resilient community and promote economic development within our community.
Building Owners: Right now, more employees are working from home, small businesses have adapted hours and now is the time to retrofit spaces to accommodate economic developments.
Those in the market for a new vehicle: Electric Vehicles (EVs) have lower lifecycle emissions, better vehicle performance, and lower operational and maintenance costs. One mile driven in an EV costs approximately one-third less than the same distance driven in a conventional gasoline vehicle.
Lower your energy bills: Did you know there are many low-cost ways to lower your energy bills?
Advocacy: Now is the time for local leaders to show support for energy efficiency in our communities and statewide! Can you help by spreading the word countywide? With the right policies in place, low-income energy efficiency can lead to more than $7.4 billion worth of electricity savings annually.
Building a new home: Before you design a new home or remodel an existing one, consider investing in energy efficiency. You'll save energy and money, and your home will be more comfortable and durable.
Want to support local: Developing clean energy locally creates jobs within the community — and it creates more jobs than developing traditional, centralized power plants.
The Dubuque County Energy District promotes all platforms working to sustainable, efficient, and/or renewable energy by contributing to a vibrant economy, resilient community, and stable climate for generations to come.